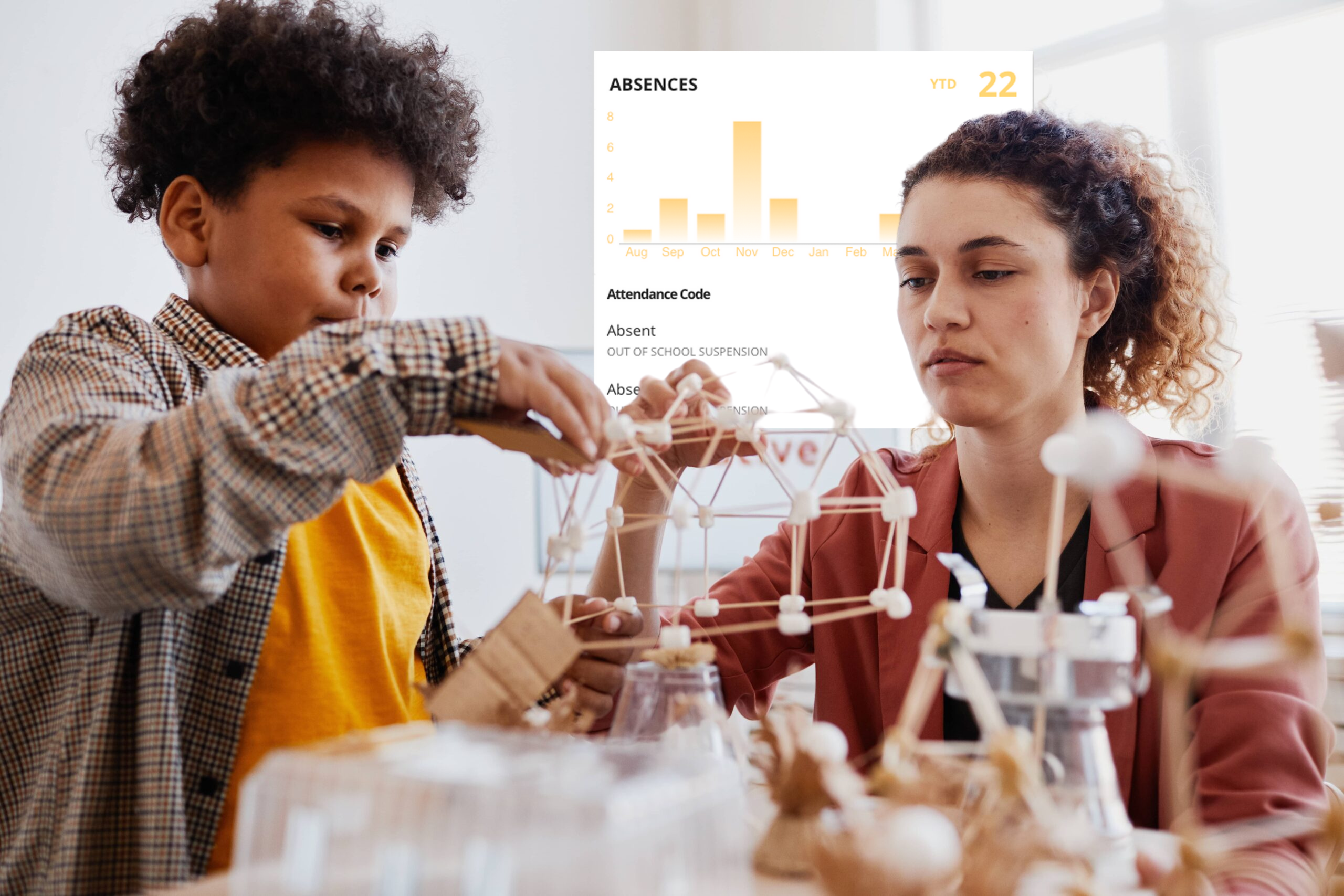 Grade Book

Whether doing traditional or standards-based grading, OnCourse's auto-saving Grade Book is a daily time-saver.

Discipline Tracker

Teachers can note student incidents or consequences from anywhere, sending instant feedback to admins or parents.

Attendance

Use a computer or mobile app to take a roll from a photo list or seating chart view, while seeing office notes instantly.

Messaging

Post student messages to the OnCourse Connect portal, or send e-mails that include recent grades or progress reports.

Student Story

Have a one-stop shop to interact with all aspects of a student's career, 504 plans, interventions, e-portfolios, test scores, and much more.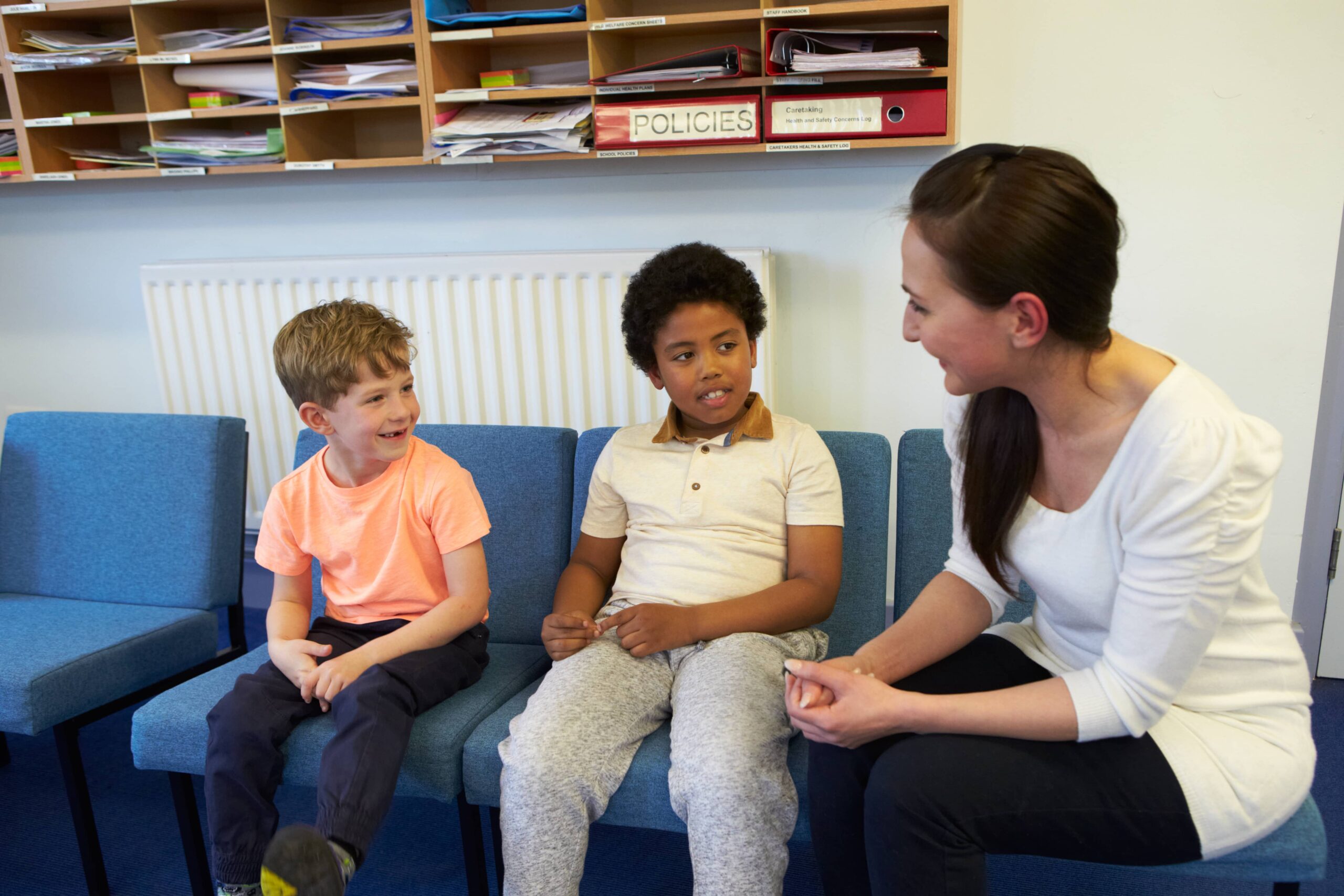 Counselor Visits

Track important notes on a student's career, either shared confidentially with administrators or publicly with teachers that need them.

Graduation Pathways

Guide a student's trajectory toward graduation. In one place, manage their credit requirements, test scores, grades, diploma eligibility, and more.

Social-Emotional Care

Use OnCourse to securely track sensitive student events, like homelessness, custody arrangements, and "handle-with-care" incidents.

504 Tracker

Generate or review student 504 plans in an interactive, online document that can be published to teachers as needed.

Transcripts

Run fast transcripts with a single button, or view a student's academic history in one place, including GPA, honor roll, class rank, and volunteer activities.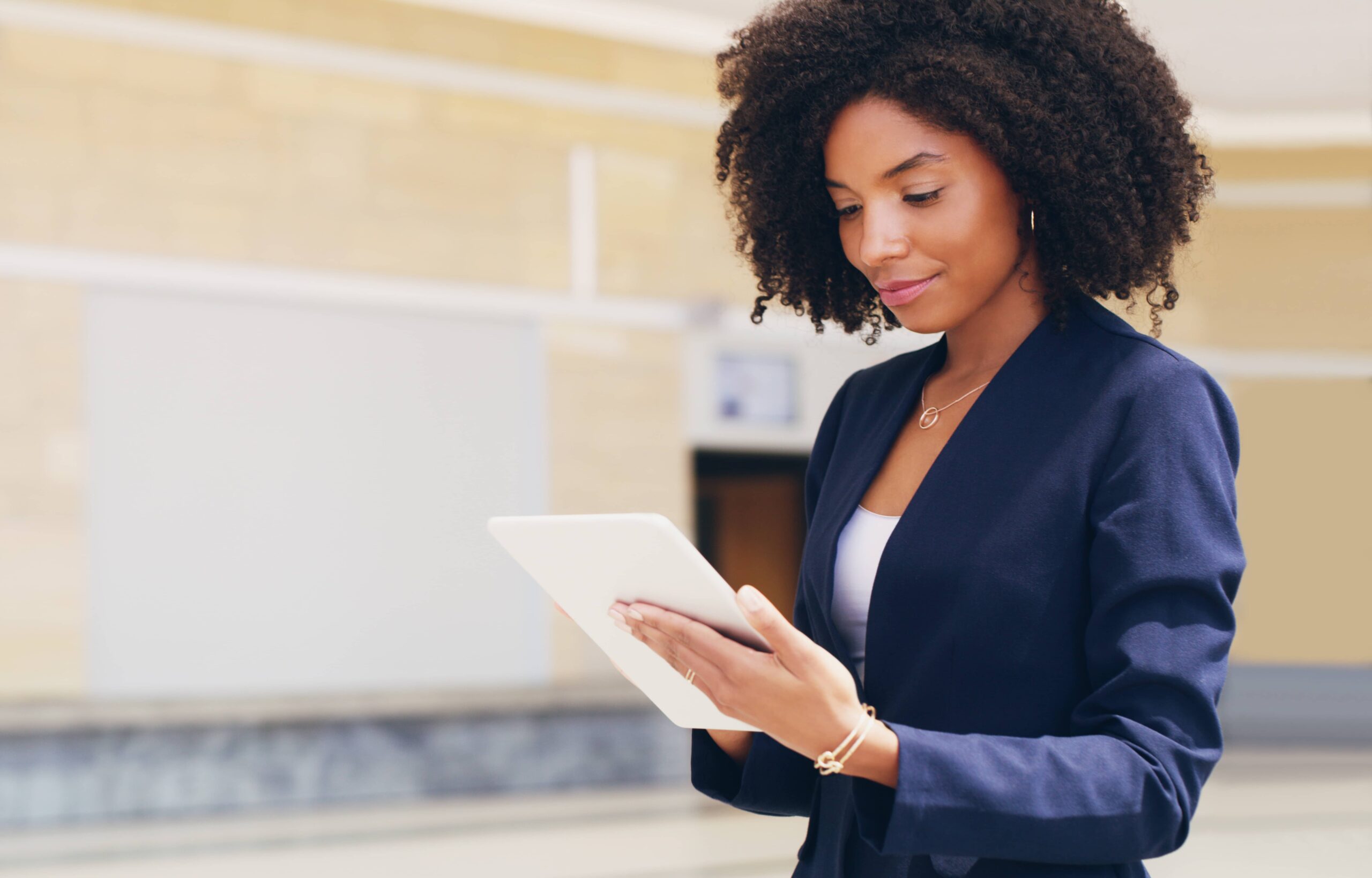 Analytics

Get a birds-eye view of your school's activity, with visualized analytics for behavior, attendance, test scores, and enrollment.

Supervision

Administrators can peek into any aspect of their school's operations, from a teacher's live gradebook to a parent's exact view of the OnCourse Connect portal.

Parent Communication

Principals can communicate with their community in many ways, like generating letters or e-mails or posting announcements in the portal.

Reporting

Administrators have 500+ searchable reports for everything common purpose; grade distribution, portal logins, behavior referrals, etc.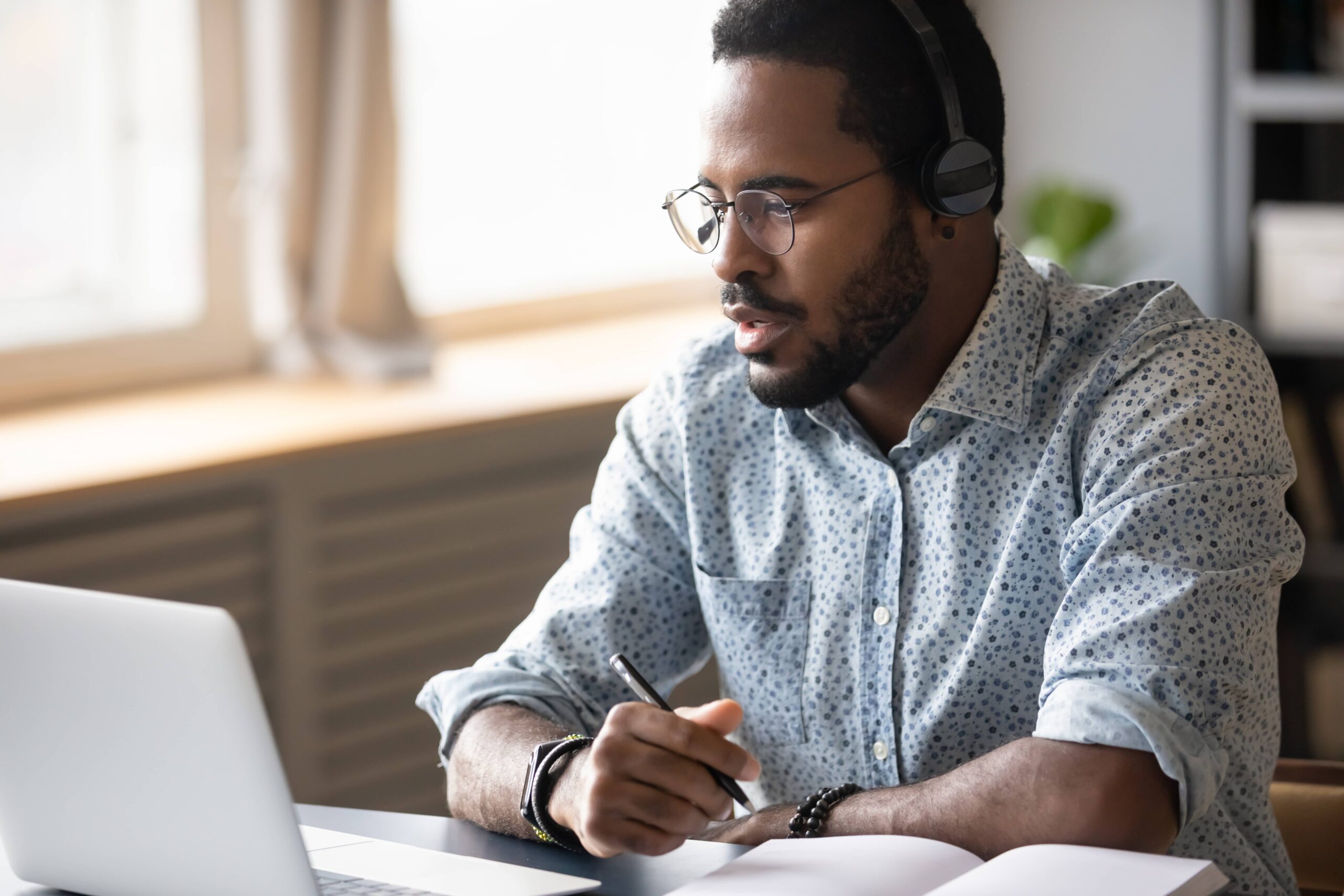 System Permissions

Fine-tune access to OnCourse with customizable resource groups and comprehensive permissions to all system functions.

Customization

Authorized users can extensively customize their OnCourse suite, including SIS fields, registration forms, document templates, and more.

Batch Updating

Data managers have access to a powerful batch update utility that makes large-scale data tasks faster than ever.

Advanced Searching

Build your own custom queries with OnCourse's drag-and-drop report builder. Share them across buildings or resource groups.

State Reporting

Make submissions easier with OnCourse's curated approach to state reporting and data validation.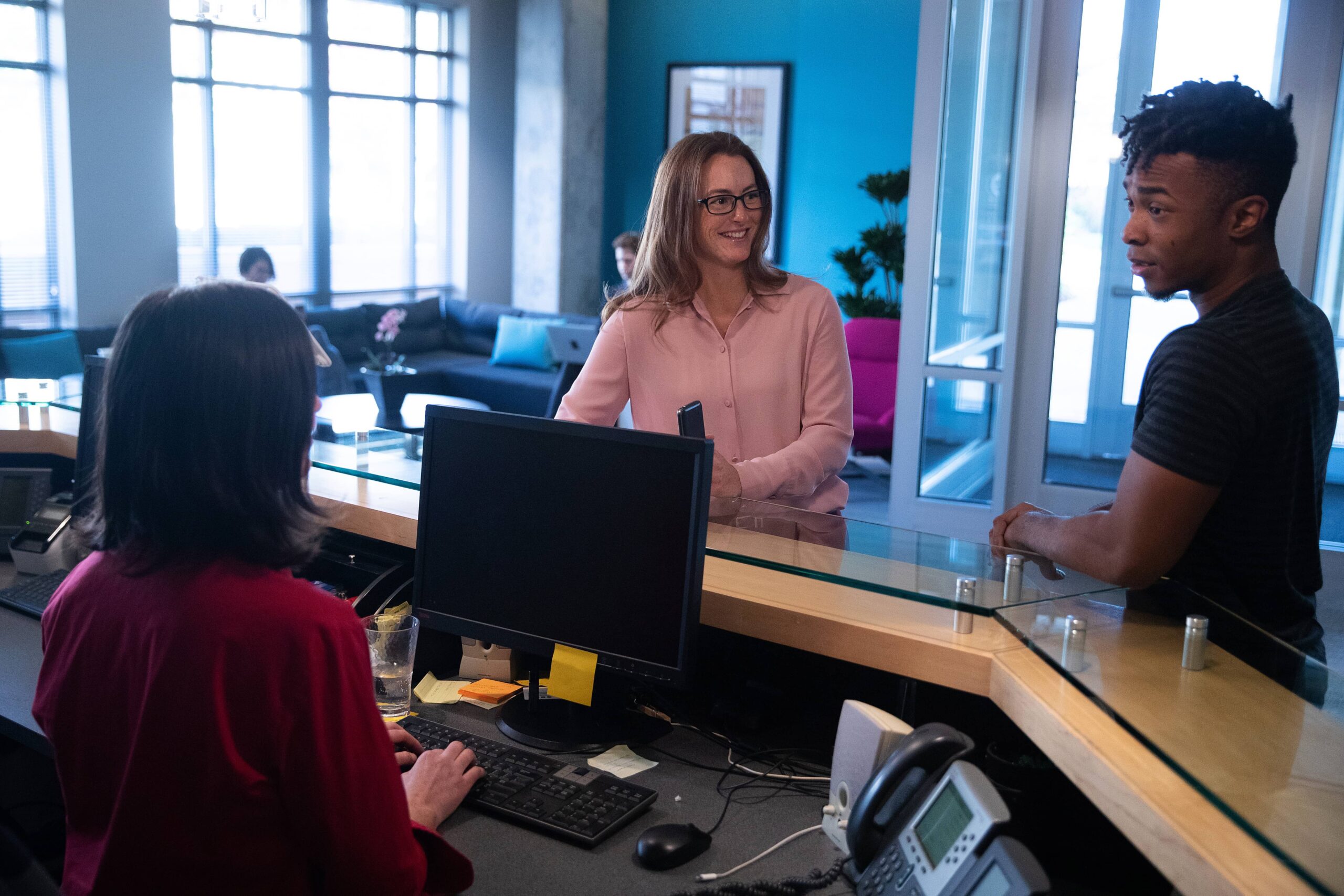 Online Registration

Save hundreds of hours in data entry by converting your new enrollment and summertime packets into digital forms.

Live Attendance

Track and update attendance on a color-coded dashboard, and create check-in slips with a single click.

Letters & E-mails

OnCourse will automatically generate letters for absences, tardies, suspensions, etc., making it easy to print or e-mail to households.

Mail Merging

Use easy-to-use mail merge templates to create form letters, mailing labels, or any other print correspondence.

Reporting

Access a library of 500+ pre-made reports for everything your office needs, or use the "Advanced Search" to build and share your own.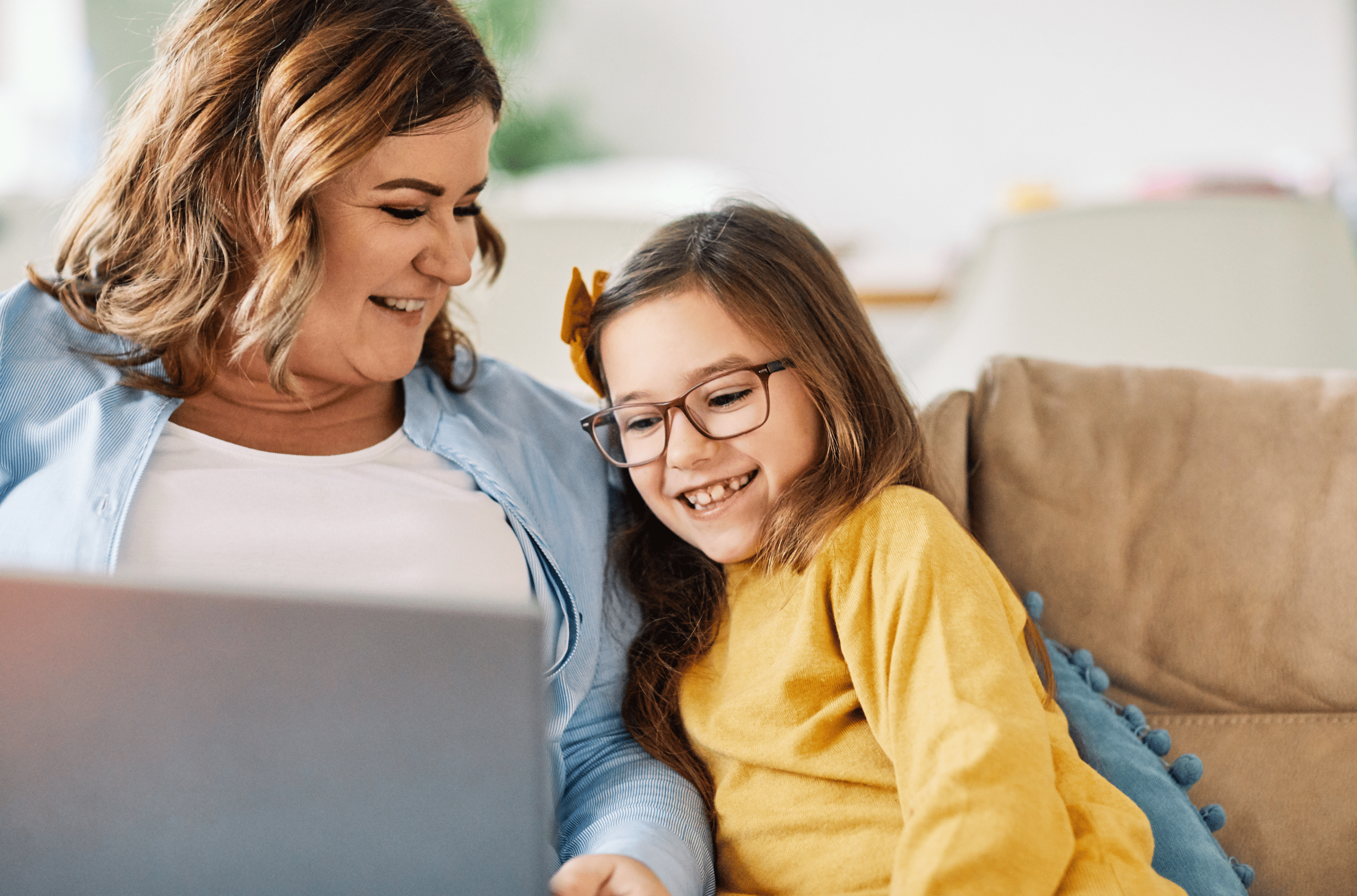 Academic Profile

Guardians can access the full academic history of each student with a single login, including grades, behavior, test scores, schedule, and transcripts.

Electronic Forms

Parents can complete forms without ever leaving home, like field trip permission, waivers, policy updates, etc.

Mobile Access

Guardians can access everything they need from their iOS or Android devices, making it easier to stay on top of important information.

Notifications

Parents can subscribe to notifications and be alerts about new grades, fees, school announcements, or messages from the teacher.